Where we offer properties and holiday rentals
Behind the above locations you will find additional information about the destinations we offer and where our holiday homes and holiday apartments are located The properties are mainly in resorts. These are located on the Costa Blanca south and extend from Santa Pola in the north to San Pedro del Pinatar in the extreme south of the Costa Blanca. We have also included information about locations where we offer apartments for sale and for sale, and these locations are mainly located in the Vega Baja area inland south of the coastal towns of Torrevieja, Orihuela Costa, Guardamar and La Marina, but also in these towns and villages and the Orihuela Costa.
The Costa Blanca is an ideal area to spend a holiday and / or buy a house and of course to come winter. Because we have described the locations with global information about the plate name, what is to be done and the environment, we hope that we can simplify your choice by choosing the right location. We also hope to help you further along this way by providing clarity about the geographical location of our locations and the corresponding supply of housing and rental properties on the Costa Blanca south. For renting a holiday apartment in a park we refer to our resorts.
You can fly from several airports airports to the Costa Blanca to Alicante Airport. You can do this mostly with Ryanair or Easyjet or you can fly from Schiphol and from all German airports to the Costa Blanca to Alicante or Murcia. For travelers from Belgium you can also fly with, among others, Jetair and Ryan Air. The Costa Blanca has no time difference excepr from the UK and you go well in the most tourist resorts with English and German. However, a little beginners Spanish is particularly appreciated.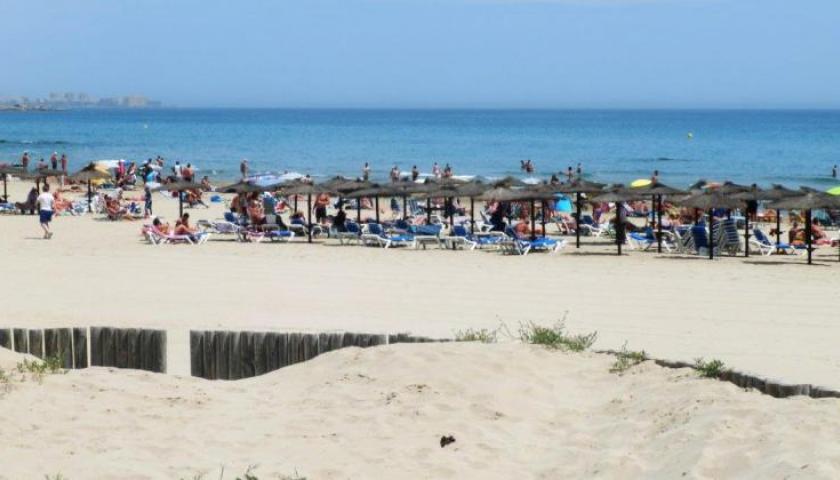 locations holiday rentals and properties for sale costa blanca