Hibernate on the Costs Blanca
Hibernate in Spain. As soon as the autumn in the Nothern-Europe is announced, there are many, mostly retired and fit 60-years olds who come to hibernate the winter on the Costa Blanca This region is characterized by its pleasant, sunny and mild climate with many sunny days and a relative low humidity, clean air, cheap prices, pleasant crowds and a healthy environment. Partly because of this it is an attractive area for hibernate and overwintering people who often rent an apartment for a longer period of 6 weeks at the Costa Blanca.
We offer suitable hibernate apartments for our guests, who stay longer during the winter, suitable for overwintering. For example, one would like to have a sunny apartment with a roof terrace or no, satelliet TV or IP TV, fully furnished, a pet and Internet facilities. Because we can offer WiFi, you can also maintain contact with your home country cheaply through Skype and Whatsapp.
Moreover, a safe environment is important and, for example, here in Punta Prima we have 24 hours of surveillance and cameras. This has a very preventive effect on law enforcement because of the many positive reactions from our tenants. With us in Punta Prima there is already a group that returns with pleasure every year and consider it as their second sunny home in Spain on the Costa. Some have joined the International association in Torrevieja which organizes weekly activities such as a beautiful blossom route through the Hondon Valley in February, billiards, clover jackets or bridges. Ask us for references and their experiences.
During the winter we also organize BBQs at our BBQ place between the Spaniards and an inland trip to the wine museum of Hondon de Las Nieves where you can taste wine with a tapa and a guided tour in the Bodega and all the text and explanation of the local wine region and wines.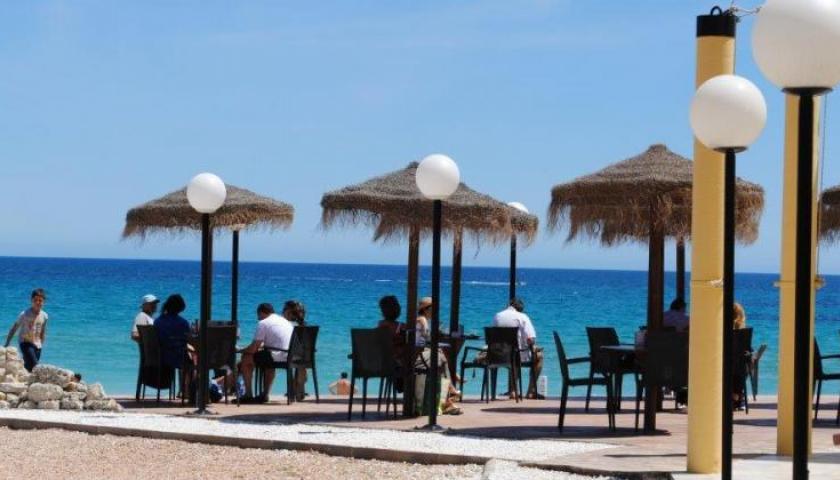 come to hibernate and rent on the Costa Blanca, the winter in Spain but also go to Torrevieja and the Orihuela Costa to overwinte