Your holiday starts here!
Holiday trip to the costa Blanca? You can travel by plane from different airports from the Netherlands, Belgium, UK and Germany to the Costa Blanca. You usually fly to the airport of Alicante-Elche and sometimes to Murcia airport. It is the easiest way to travel and within 2½ hours you are at one of the 2 airports. There are various airlines with which you can get to Alicante or Murcia.
Click here and you can view the route of the end of your holiday trip from the airport of Alicante to, for example, Punta Prima, Torrevieja or to the Orihuela Costa
Airlines you can use are:
Airport service
If you do not want to rent a car because you are, for example, in an environment where you do not need a car, we can pick you up from Alicante or Murcia airport (up to 4 people). You can indicate in advance by E mail whether you wish to make use of the transfer to your holiday destination. For this we obviously need your flight details and your cell phone number on which we can reach you in Spain. We will then bring you directly to your holiday address, where we hand over the keys and tell you everything about your holiday home and the surrounding area. Once you have landed and after you have taken the suitcases off the belt, please contact the relevant manager by telephone. It is waiting outside at the departure hall.
With own transport
If you want to make your holiday trip with your own, then it is wise to go well prepared before traveling to the Costa Blanca. The distance from Utrecht is about 2100 kilometers. Fortunately, there are many tools available today and you already have the holiday address that you can easily type into your navigation system. Once you have arrived in Alicante, we ask you to call the telephone number of the relevant manager of your holiday home, so that you are received on time by the manager.
You can view hier the route to Alicante on the Costa Blanca and then continue to for example Punta Prima, Torrevieja or to the Orihuela Costa, Playa Flamenga, La Zenia, Cabo Roig or Campoamor. You will see on the route that there are different ways to reach the destination Alicante. If you have any questions about this, please feel free to contact us.
Along the way you can use various hotels and media for an overnight stay in France or Spain
Aena Spaanse autosnelwegen Franse autosnelwegen Wegenforem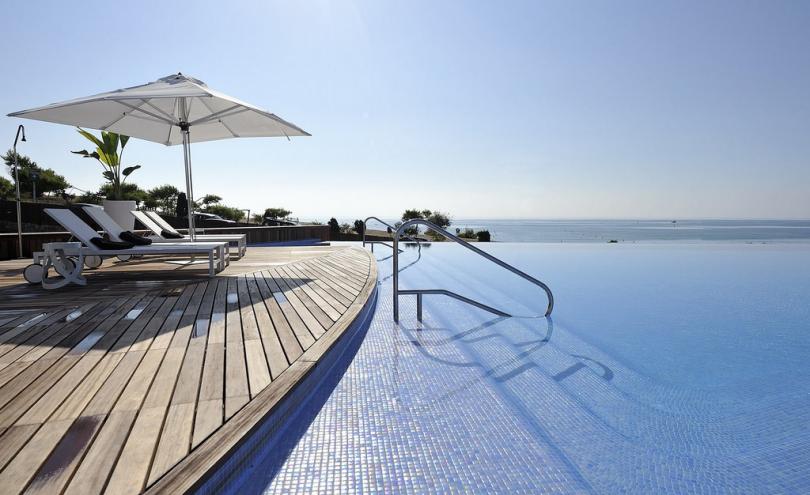 Your holiday to Spain starts here. Come on vacation to the Costa Blanca.