Rent a car in the Costa Blanca.
Car rental at the Costa Blanca? It is wise to book your rental car well before your arrival. In addition to the well-known cultural top attractions, you never have to search for an event or party for a long time. Want a carefree holiday and rent a car in the Costa Blanca? With a car rental Costa Blanca you make your plans during your holiday. Because the signage here can be different than you are used to, we advise you to drive quietly and pay attention to the signs. During your stay on the Costa Blanca, you want to see as much of the area as possible. The fastest and easiest way to do this is by a car rental.
The Spanish Costa Blanca is a large tourist area and has plenty to offer. A car rental is an absolute must when you want to see sights that are further away and public transport often does not go any further than you want and costs extra time. The Costa Blanca has good roads so you can quickly reach your holiday destination or, for example, a city you want to visit. During your booking you can opt for the possibility to book a navigation system and / or child booster. So you do not have to get lost and you can still visit all the attractions and places of interest such as Alicante, Murcia, Benidorm, Cartagena, Elche and La Manga.
Our colleagues are waiting for you in the departure hall and guide you to your car. When you leave the airport, we kindly ask you to inform us by telephone so that we are on time for your vacation in Aqua Nature in La Mata, Punta Prima in Torrevieja, El Rincon and El Bosque in Playa Flamenga, Oasis Beach in La Zenia and the Orihuela Costa.
The prices are per week and include:
- VAT
- Insurance with a deductible of € 300, - to € 500, - for group F, G and H
- You have 100 km per day
- A 24/7 repair service within a radius of 150 km around Alicante
- You must be over the age of 23 and have a driving license for at least 2 years
You also enjoy all our other services. You will be personally welcomed by our colleagues on arrival at the airport. After this they make the contract with you and if the payment is met, they personally accompany you to your rental car. This is delivered to the terminal!
The advantages at a glance:
- Tailor-made advice in English.
- Personal reception at the airport!
- Cost of baby seat (babies from 0 to 2 years) € 10, - for the entire period
- Free booster for children from 2 to 10 years old
- Free repair service within the Costa Blanca
- Free 24/7 Airport service Alicante!
- Murcia San Javier airport with a small surcharge
- Do not search for your car. You will be personally brought to your rental car.
- No long queues as with other rental companies
- The 2nd driver is free
- No additional costs on arrival between 23.00 H and 24.00 H or earlier than 8.00 H
- No extra parking costs
- You can pay in cash or with a Visa or Mastercard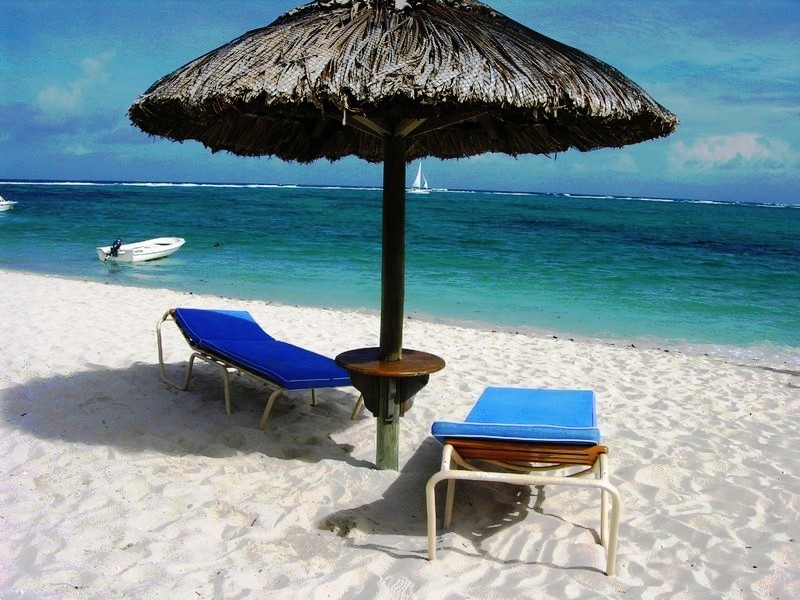 renting hiring buying selling hibernating holiday apartment and cheap car rental costa blanca spain to your holiday destination