how to rent a holiday home in Spain
Renting holiday rentals or vacation apartment at Homeatspain.com means certainty, a certain degree of comfort and a personal approach by us. Our fully equipped holiday homes on the Costa Blanca and Costa Blanca south are mainly located in the south of the Costa Blanca, south of Alicante. Here we receive you personally and we guide you to the house you have reserved.
Through our website it is easy to select your holiday rentals. Under the holiday rentals you will find a calendar with availability and you can see for yourself when it suits you best. We are flexible and rent your holiday accommodation on any day of the week from 4 days and not just from Saturday to Saturday. This will enable us to serve you better and make it easier for you to search for cheaper flights just as it suits you. For example, arrive on Monday and leave on a Friday.
Take a look at our current holiday rentals for finding and renting a suitable holiday accommodation.
If you send us your E-mail any questions or a holiday reservation, we will answer your E mail the same day. After receiving your confirmation of the reservation we will send you all further information such as the invoice and terms and conditions.
Your acquaintance with us
There are many holiday providers that offer holiday homes, villas, apartments and lodgings on the Internet and it is sometimes difficult to choose how and where you are going to holiday. We can make it easier for you to give more clarity about the interpretation of your holiday with a suitable vacation stay and by advising you in a reliable and correct way for an ultimate holiday in Punta Prima Sea Senses, Punta Prima Oasis Beach, Torrevieja Bahia, La Mata Aqua Nature and Rascasa, Guardamar, Playa Flamenga El Rincon and El Bosque, Cabo Roig Oasis Hills and La Zenia Sabrina, Oasis Beach La Zenia, Campoamor, Playa Lisa Mil Palmeras or other locations at the Costa Blanca south.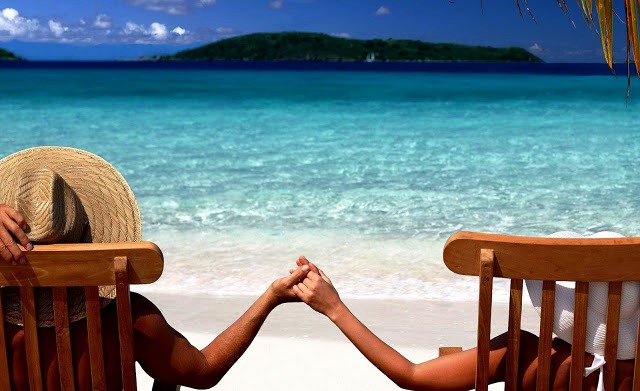 rent hiring buy sell hibernate holiday apartment holiday rentals villa la mata orihuela costa punta prima vega baja torrevieja costa blanca spain
Your request for a desired apartment will be sent to us via an E mail. If you want to call and you have questions then we can immediately speak to you personally. Together we are looking for the apartment that suits your personal circumstances, family composition and wishes. Once we have determined which apartment it is going to be, you can immediately reserve and have the dates recorded.
It is possible that you still have to find out about your flight or still have to discuss your holiday with your employer. In these cases you can already take an option on your apartment. The option, depending on the holiday period, we can hold 2 days to a week for you.
We will then send you the invoice and directions, with the address of the holiday rentals, by e-mail. We ask you to sign the agreement and return it to us by e-mail or by post. The rental agreement also contains the payment conditions whereby you pay a deposit of 25%. The rest will be paid no later than 8 weeks before your arrival.
If you come by plane to your holiday home, please kindly email your flight details. If you have rented a car, please give us a call when you leave the airport. We will be at the apartment in time to welcome you. If you want to be picked up from the airport, we can provide the airport service for up to 4 people. The rates are € 50,- per one way.
If you come by your own transport from your holiday home it is very important to us, in connection with our planning, that you indicate on the day of arrival what time you expect to arrive that day. The times of arrival with own transport are from 16.00h to 20.00h. If you want to arrive earlier, you can consult with us if that is possible.
Your arrival at your holiday is of course a nice and emotional moment, which you have been looking forward to for months. Wonderfully sunny and warmer than at home, all the tensions of a tiring journey fall away from you as soon as you reach your goal. We are present to do the key consideration and welcome you with cold drinks in the fridge. You immediately feel at home at your holiday address and at home in Spain.