Torre La Mata on the Costa Blanca south.
The kilometers of sandy beaches of the Costa Blanca south are known as the longest and widest in Spain. The Costa Blanca south is flat on the coast and that makes it very suitable for cycling routes and walks through and around the nature park of La Mata with beautiful views over the lake, the vineyards and the protected nature. Naturally, walking through the unique and protected dune area and over the beach from La Mata to Guardamar del Segura is also an option. Along the way you can join a cozy terrace at one of the Cabanas on the beach, eat tapas and / or enjoy a glass of Sangria and then walk back to La Mata. The beaches here still exude calm and space and there are sufficient facilities for a wonderful day of beach life.
Within a radius of 30 kilometers there are also beautiful cities, such as Elche with its palm parks, audent hystorical inner city and its shoe factories, to admire. Of course, a day in Alicante with the marina, the expansive boulevard, the old center and the city center, also called small Barcelona, ​​can not be missed. You can also take the boat from Santa Pola to the island of Tarbarca where you can snorkel, shop and eat tapas on one of the many terraces or experience a boat trip to Benidorm with several stops in other seaside resorts, giving you the Spanish Costa Blanca and the to get to know most beautiful places.
The inland of the Costa Blanca south is known for its many orange, almond and lemon plantations and just 15 kilometers from La Mata you will find yourself between the Spaniards and the real Spanish life, where we would like to bring you.
There is a lot more to experience day and city trips, excursions and Spanish culture. Please ask, before you plan to come to us holiday, once without obligation to our available information about the other possibilities for entertainment.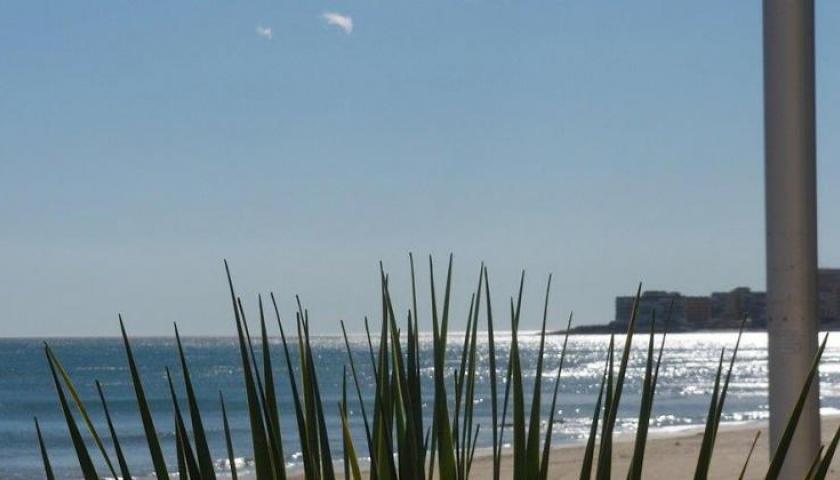 rent renting letting rental buying hibernate holiday property house home apartment or villa in spain costa blanca la mata