San Fulgencio on the Costa Blanca.
San Fulgencio is a municipality on the Costa Blanca in Spain. The municipality is located in the area of the Vega Baja del Segura in the province of Alicante belonging to the autonomous region of Valencia. The municipality has an area of ​​almost 20 km² and has a little more than 12,000 inhabitants, excluding the many tourists who visit the municipality. San Fulgencio actually consists of the old historic core and the nearby Urbanization La Marina.
In the 80s of the 20th century, due to the influence of tourism in the entire Vega Baja del Segura, a large stream of new residents also populated the municipality of San Fulgencio. The new residential areas (urbanizaciónes), often intended for the tourist sector, are built closer to the coast than the historic core of San Fulgencio. The municipality is close to the coastal towns of La Marina and Guardamar del Segura.
From the beginning of San Fulgencio some archaeological finds can still be found. The finds at La Escuera and El Oral are from the sixth to the ninth century AD. It concerns architectural remains, ceramics and pots from the Punic period. In the archaeological museum of his few finds from the Iberian and Greek antiquity. In the historical core is a parish church from the 18th century.
The biggest source of income in the region is the tourism sector. Many tourists visit this area where mainly overnight stays in bungalows and apartments in the Urbanization La Marina. Many catering establishments and tourist shops can be found there as well as a municipal sports complex. Although San Fulgencio is not located directly on the coast, the beach of the coastal village of La Marina is only a few kilometers away. For more entertainment, tourists are dependent on the larger beaches of Guardamar del Segura and Santa Pola and the popular nightlife of Torrevieja in the south and Elche in the north of the municipality. Daily take place in various localities markets. In the old core of San Fulgencio is every Tuesday market and in the Urbanization La Marina on every Thursday and Sunday.
The municipality is accessible on the east side (sea side) via the coastal road N-332 and on the west side via the CV-860 motorway. Various bus lines from Vegabus connect the municipality and the Urbanization La Marina with Alicante, Orihuela, Elche and Torrevieja. Alicante International Airport is located in El Altet about 27 kilometers north of San Fulgencio.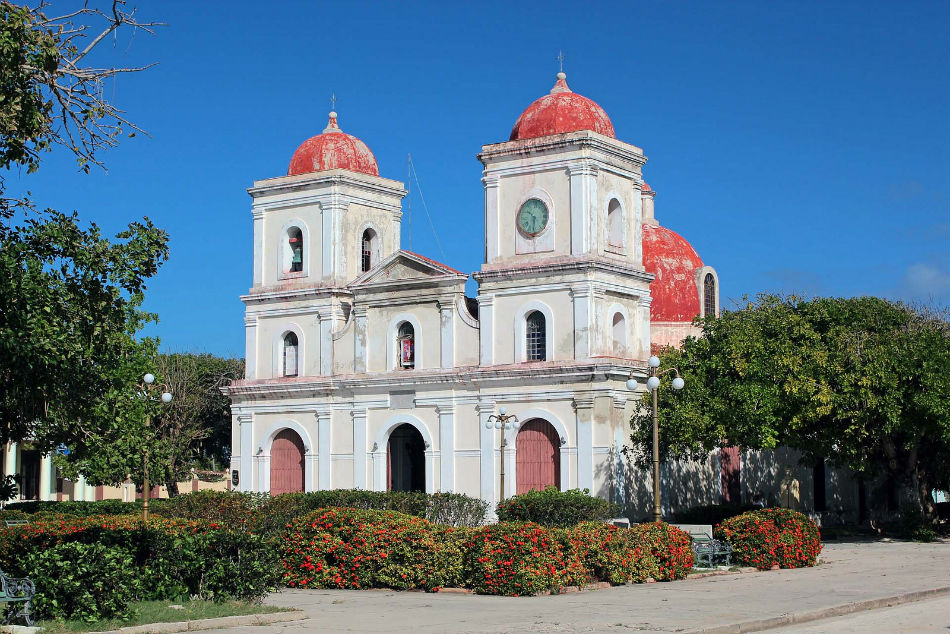 rent renting letting rental hibernate holiday house home apartment or villa in spain costa blanca orihuela costa san fulgencio vega baja