Your holiday
On holiday to the Costa Blanca? In times of lesser economics, it will be necessary to cut costs. Despite the fact that people in the Netherlands, the UK but also in Belgium will have less to spend, people still go on holiday. Maybe less and less far away, but if you want to spend a holiday in your own country or in the surrounding countries, then the chance of sunny weather is not nearly as big as that one would go on holiday to the Costa Blanca south.
Although the holidaymaker is camping and traveling to southern France, Italy or northern Spain by car, it is a huge stress to spend a few hours in the heat and the necessary traffic jams on summer holidays. One must arrive on Saturday and reach the goal on time. Maybe not as close as before but not feeling close. The prices of a campsite are at a fairly high level and sometimes up to € 800 per week for a caravan of 35 m2. Then do not forget the round trip with tolls, refreshments and fuel will be higher than 4 flights to the Costa Blanca south.
Another group of holidaymakers book a cheap, fully catered trip to a sunny destination, a traditional way of holidaying where the tour operators make use of charter flights and try to achieve very good purchasing for hotels and studios, which do not always attract the expectations. There is no car or other transport included in the price, often delays and the most from a running flight, long in the bus, massive and you are dependent on waiting times, the hostess and often small housed and incomplete accommodations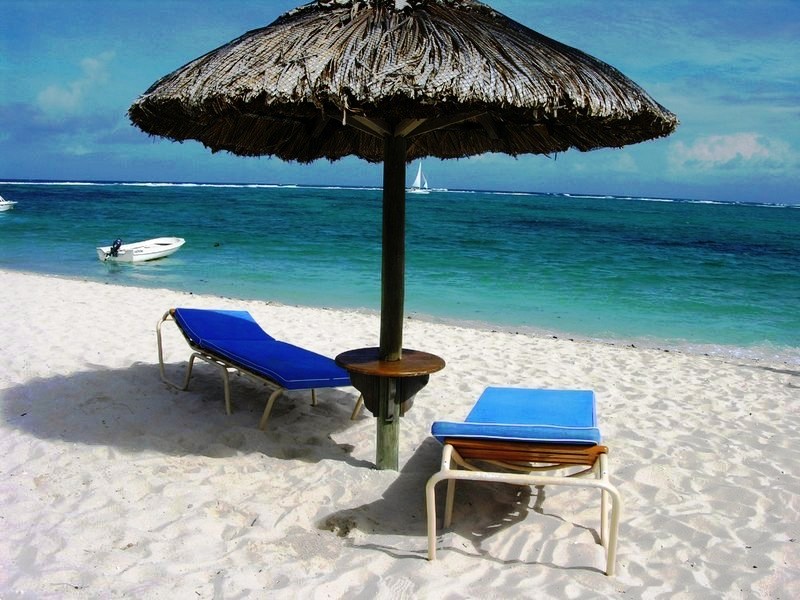 In recent times much has changed with regard to the ability to fly easily, flexibly and cheaply with an airline. There are many airports in the Netherlands, Belgium and Germany from where you can be at the airport of Alicante-Elche or Murcia on the Costa Blanca within 2½ hours.
If you book an airline ticket early for the summer holidays, you can get tickets from about € 90 per person or even less. Based on a group of 4 people we can offer you a holiday during the summer holidays in one of our parks from only € 135, - per person per week and a car from € 50, - per person per week. On the basis of this calculation example, this means from € 275 per person per week in high season!
This is based on accommodation, all facilities and services, fully equipped accommodation including Dutch TV, WiFi, a middle class car, Dutch language reception and support, cold drinks in the fridge on arrival and your freedom. In short, many possibilities for an excellent stay in a beautifully landscaped park with all its conviviality for a very attractive price and with all the entertainment and beach within walking distance. In addition, you can arrive at any time and every day of the week and certainly do not leave from Saturday to Saturday. This can be a considerable advantage when selecting cheap airline tickets.
In addition, going out, in the broadest sense of the word, groceries, taxis, car hire, petrol, clothing, shoes, etc. on the Costa Blanca south is much cheaper than in other countries. This region of Spain is even one of the cheapest in Europe. Our experiences with our guests is that they sometimes can not believe that it can be so cheap here and think that the account of a restaurant, for example, is not correct.
The holidaymaker can therefore also celebrate a cheap, luxurious, complete and safe holiday with less budget.
More information about our holiday stays, apartments and houses in the residences Aqua Nature La Mata, Sabrina La Zenia, El Rincon Playa Flamenga, El Bosque Playa Flamenga, Oasis Hill Lomas de Cab Roig, Zenia Beach La Zenia, Oasis Beach Punta Prima and Punta Prima Torrevieja Orihuela Costa are on our web site. You can choose your holiday accommodation for the May, summer and autumn holidays of 2018 and 2019 that suits you, or ask us for advice. We hope to welcome you during the holidays of 2018 and 2019.
We from Spanishholidaydeals.com wish you a nice holiday!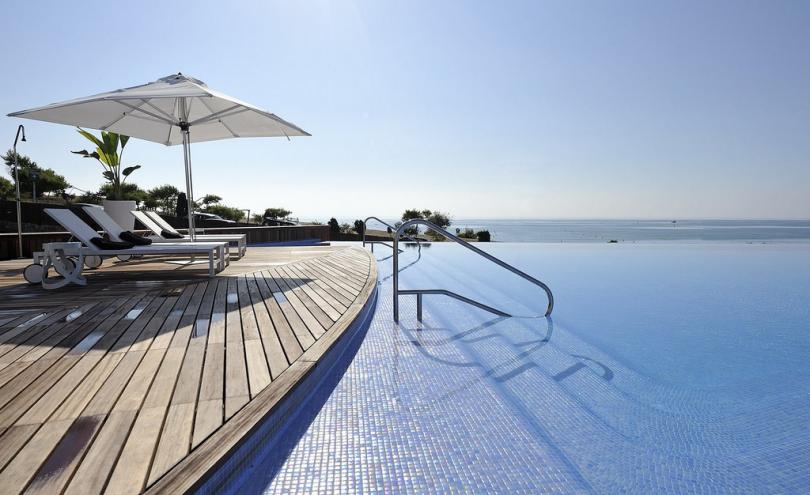 rent hiring buy sell hibernate holiday apartment house house villa punta prima orihuela costa la mata torrevieja costa blanca spain