Guardamar del Segura.
Guardamar is located at approximately 10 kilometers from Torrevieja and La Mata on the Costa Blanca. Guardamar has 16.000 inhabitants. The village takes its name from the river La Segura that flows through the center of the village. Guardamar del Segura has in the past been a place of strategic importance, serving as a fortress / fortress against attacks from the sea. This fortress / fort is open to the public today and can be climbed via a staircase to the top. Here you have beautiful views of the sea and the hinterland of the Costa Blanca.
There is a very relaxed atmosphere in Guardamar. There is no mass tourism here and only limited high-rise buildings. Guardamar is a relatively quiet village but has all the ingredients that one might expect from a Spanish coastal town. Guardamar is just a stone's throw from the famous Parque Natural de la Mata.
In addition, Guardamar has 2 pleasant weekly markets, one in the center and one in Guardamar Campo. The festive market Campo de Guardamar is located inland and not far from the coast. A market that we as Northern Europeans would characterize as a fair. This market is very popular and is visited by thousands of people from the region every week. You will encounter all sorts of nationalities, such as Belgians, Dutch, Norwegians and Sweden.
In the past, Guardamar was in danger of being buried under the advancing sand dunes. They succeeded in cutting off the sand by planting long rows of pine trees, a combination that makes Guardamar del Segura unique. Today, the eastern part of Guardamar del Segura is completely taken over by the "Dunes of Guardamar", a huge forest park of approx. 840 ha. area that has also been declared a Protected Nature Area.
Take a walk through Park Reina Sofía with its beautiful water features, waterfalls and its long hiking trails from which you can admire the native fauna and flora.
Guardamar del Segura also has an approximately 15 km long stretch of coastline with wonderfully fine sandy beaches. The most visited beaches are Playa Centro or Playa La Roqueta. Those who prefer deserted beaches will enjoy the Playa del Moncayo or the Playa de Los Tusales, at the mouth of the Segura. All beaches are perfectly equipped and equipped with the necessary facilities.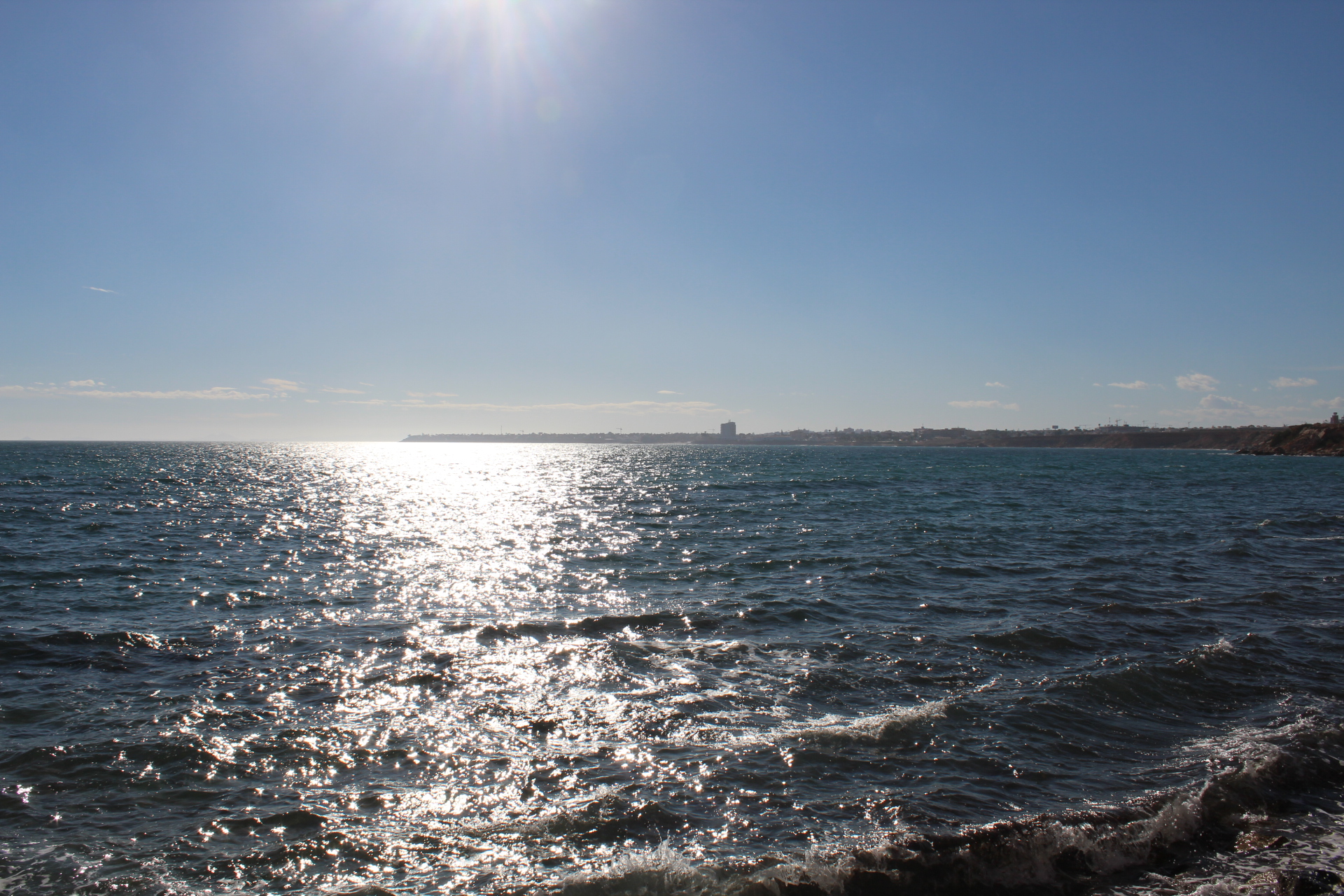 Guardamar holiday rentals.