Dear owners and landlords of a holiday home
We from Homeatspain.com have years of experience with rental mediation and in the supervision and management of holiday homes. We ensure that your tenants have an unforgettable holiday and that most tenants come back again. From experience we can tell you that without professional management renting your holidayhome is almost impossible. We know that various calamities can occur during your absence or during the stay of a tenant.
After letting the house is cleaned again so that everything is neat for the next tenants. If the property is not rented for a longer period of time, we will visit the property on a regular basis in consultation with you for inspection. That way you know when you are not in Spain that everything is in order with your property in Spain.
Is there no supervision at your holiday home and you do not have time to do maintenance or regular visits at your home. We carry out external and internal checks of the object for you.
Manage your holiday home? The checks are reported to the owner in writing or via e-mail. Digital photos are taken if necessary. In addition, we can provide you with quotes for your repairs on site, for example repairs, schiderwerk, etc. and supervise the execution.
Even in emergencies, someone must be able to take action quickly and have any repairs carried out. Any costs of external companies are at the expense of the owner. We also act as a point of contact for the authorities involved.
Do you want to know more? Please contact us here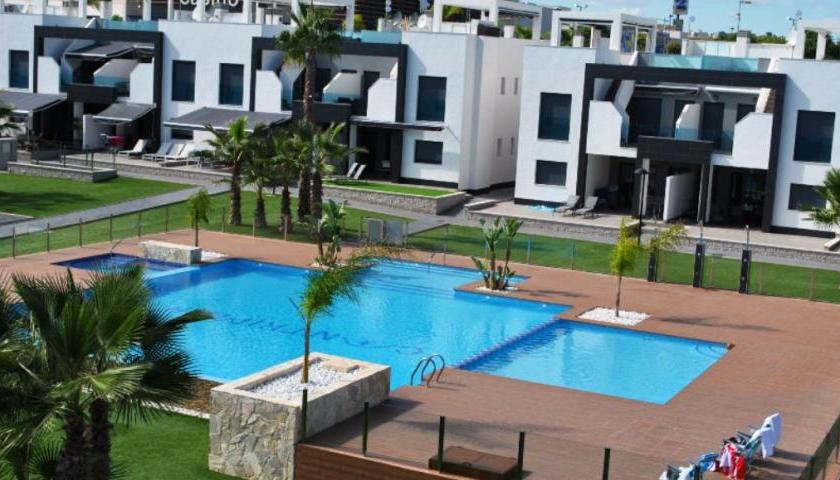 rent rental manage your holiday home apartment sell sell hibernate apartment house villa la mata vega baja punta prima torrevieja costa blanca spain